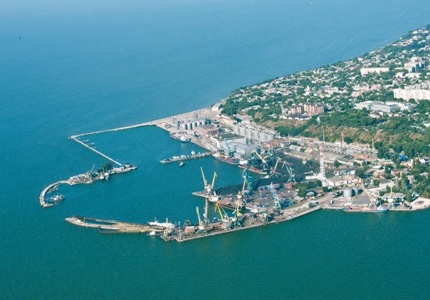 10.01.2020
1.5 million rubles obtained by ADTO SUR
Seafarers received 1.5 million rubles of unpaid wages and compensations thanks to the assistance of the Azov-Don Territorial Organization of the Seafarers Union of Russia in 2019. This was announced by the chairman of the ADTO SUR Leonid Glushak.
The past year will be remembered by other important performance indicators. So the ADTO prolonged collective bargaining agreements and entered into a new agreement. The Technical Labor Inspectorate visited 40 ships to find out the conditions of life and work of the seafarers on board the vessels. 45 people applied for assistance.
Non-payment of wages is still the main problem for seafarers who applied for Union assistance. According to Leonid Glushak periods of wage arrears to crewmembers reached in some cases up to six months.
«It is becoming especially difficult to help crewmembers on board the vessels flying the flag of the Russian Federation. The problem is that the contract of employment consist of two parts – the wage itself and so-called "bonus part" which is agreed orally and, as a rule, this is 60-80% of the total earnings. If problems arise it is very difficult to prove that the employer promised but did not pay the bonus. This situation clearly describes the working conditions on many vessels flying the Russian flag so that unscrupulous shipowners evade taxes and save on salaries of seafarers. Therefore it is worth reminding that all agreements regarding salaries should be fixed by both parties in writing. Otherwise there is simply nothing to go to court with»,- indicated Leonid Glushak.
Leonid Glushak as well drew attention to the fact that often crewmembers come to the union when it's too late as sometimes debts accumulate from three months to a year and lost time complicates the situation even more.
Read more ...