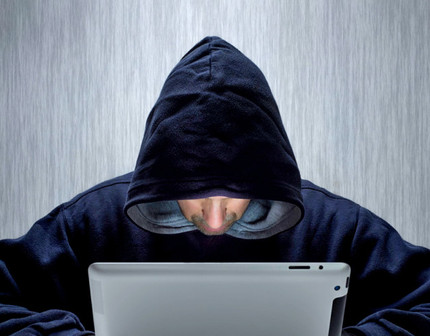 19.02.2019
Seafarers once again became victims of fraudulent crewing agency
In Nakhodka the frauds have raised their activities in the way of charging of seafarer employment fees. Therefore six seafarers became their victims.
According to the Public Relations Office of the Russian MIA Transport Administration in Far Eastern Federal District as quoted korabel.ru, the seafarers filed their complaints into the local line division of the transport police. The affected persons told that they had addressed in one of the local firms offering the crew employment services and then transferred large amounts to a banking account of its director-general. However none of them was hired.
In preliminary investigation the investigators of the Nakhodka Line Transport Division of the Russian Ministry of Internal Affairs found that a resident of Primorsky Krai, who was registered as a legal entity, had been offering the employment services for seafarers for RUB25,000 to RUB100,000 as a reward. The employment procedure was hold without service agreement signing. The victims gave to fraudulent agency around RUB250,000 in total.
Read more ...