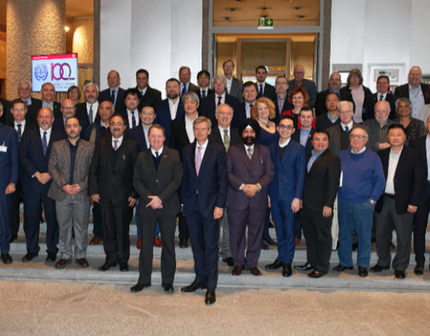 04.12.2018
The raise of basic wage for an AB
Over the next three years the minimum wage rate for an AB (a pay for work not exceeding 48 hours per week) will be increased by USD27 or 4,5% on the current level of USD614 recommended by the ILO. This agreement was negotiated some days ago in Geneva during the meeting of the Joint Maritime Commission's subcommittee, where the International Transport Workers' Federation represented the interests of seafarers and the International Chamber of Shipping acted on behalf of the shipowners.
The agreed wage raise will be made in stages: an increase of USD4 as of 1 July 2019, an increase of USD7 as of 1 January 2020 and a final increase of USD16 as of 1 January 2021. So, by this time it will totaled USD641.
-The decision to increase the basic pay was taken on the basis of consumer price index changes and the impact of the USD fluctuation in other countries, - said Yury Sukhorukov, the SUR Chairman, who sat in the subcommittee.
Earlier, trade unions intended to achieve a USD50 rise in minimum wage rate, as in 90% of maritime manpower supply countries the actual value of seafarers' salaries had dropped a lot, sometimes more than by 15%. However, shipowners strongly had opposed that proposal.
Read more ...