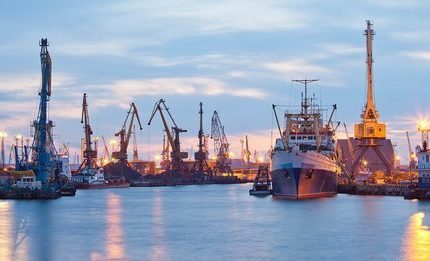 16.09.2020
Crew changes for seafarers of any nationality will be possible in Russian ports
According to the Order of the Russian Government No. 2338-r, signed on September 12, 2020, crew members of sea-going and river vessels at Russian ports are allowed to enter and leave the country. In the text of the Order it is noted that "specialists are allowed to use road, air, rail and sea transport for movement."
Recall that after the borders closure and the cancellation of flights by many countries, the arrangement of crew rotation became a great problem: for a long time it was almost impossible to replace crew members whose employment contracts had expired, as well as to ensure the boarding of their colleagues who were ready to replace them.
Russia was no exception: in the country's ports only national crews could be replaced where the relevant quarantine requirements were met.
Read more ...