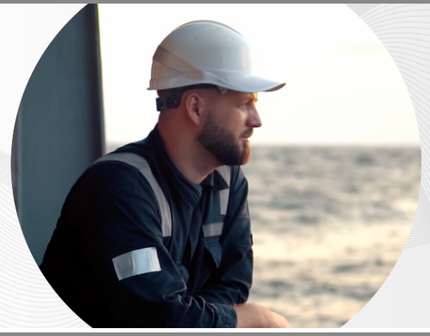 27.06.2022
Stuck at sea – new data reveals the 3,623 seafarers who can't go home
As at the end of May 2022, 247 vessels remain abandoned at multiple locations around the world – along with 3,623 seafarers cast adrift, unable to return home – with some of their cases open for more than a decade.
This is according to figures collected and released by Marine Assurance team RightShip , in time for the International Day of the Seafarer (25 June). The numbers are startling - although they are in fact likely to be even higher in reality, as these figures take into account only those abandonments that have been officially recorded.
Seafarers are the lifeblood of the maritime industry and the global economy, with 90% of goods in the world moved by ships. There are around 1.6 million people working at sea - divided between approximately 770,000 officers and 870,000 crew.
Following amendments made to the Maritime Labour Convention (MLC) in 2017, RightShip began monitoring and gathering data on seafarer abandonment, looking back over two decades to build a comprehensive database mapping the incredible extent of the issue.
Read more ...